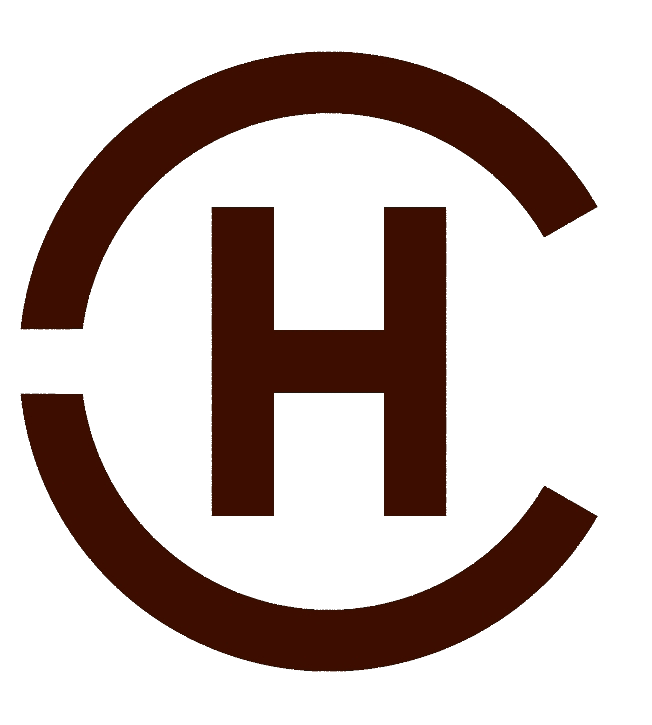 Cotton-Hanlon, Inc. Family Owned Since 1921
Cotton-Hanlon was founded in 1921 by B.J. Cotton and H.A. Hanlon. The company's original business was the manufacturing of hardwood lumber. We owned several sawmills through the years and to supply these mills the company began buying timberland in New York and Pennsylvania. The backbone of C-H has always been the ownership and management of timberland.
Today the company's only business is the long term profitable management of over 33,000 acres of timberland in New York and Pennsylvania. This includes the sale of 1.5-2 million board feet of standing timber annually in addition to our hunting lease program.
Our hunting lease program began in the Fall of 1970, that first group is still leasing the same woodlot today, in fact it's the grandsons of the original lessees who now hunt the land. We have nearly 250 different groups leasing land from us, many of them have been doing so for over 30 years.
Cotton-Hanlon is still a small family owned business with Mike Hanlon (third generation) as our President. We know most of our lessees on a first name basis. Whether you are talking with Roberta Van Skiver (office manager) about payment questions or emailing Brad Finegan (lease manager and chief forester) about a new lease, you are sure to get excellent personal service.