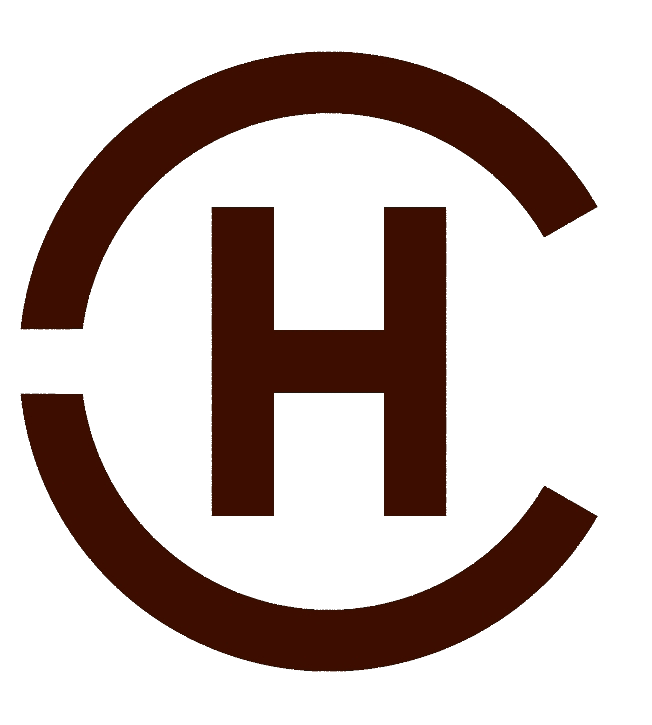 2020 Hunting Season
Dates
Spring Turkey
May 1-31, 2020
NY
May 2-30, 2020
PA
Deer
Oct 1- Nov 20, 2020
NY Bow season (south zone)
Nov 21- Dec 14, 2020
NY Gun season (south zone)
​
Oct 3- Nov 14, 2020
PA Bow season
Nov 30 - Dec 12, 2020
PA Gun season
​
2023 Hunting Leases
on 3/1/23 @ 7:30 am
​
​
Well we had a busy lease year, seems that everyone decided this was the year to get back to hunting and enjoying the great outdoors.
If you are still looking for a woodlot to make into your own private hunting ground then you will have to wait till we published the list on March 1, 2023 at 7:30 AM. Check out the list and when you find the one that catches your eye send me an email and we'll get you out there with some maps to wander all around before signing a lease
In a typical year we'll have a dozen or two to choose from ranging in size from 15 acres to over 600 acres. Start getting your group together so you'll be ready when you dream spot comes open on March 1st. The available leases will be listed here on our leasing page.
​
Deer Season will be Here before you know it!
​
Do you have a place to call your own for the up coming gun season? Don't put it off any longer!
Apply to build a cabin on your lease.
On Going, 2020-21
Have you been thinking about building a cabin on your lease? Tired of the early morning drive? Wish you could just step out the door and start hunting?
Each year we allow two cabins to be built, maybe this is the year to construct one on your lease. Please contact us for the details.